Scaffolding and Accessories
We offer a range of scaffolding and accessories, ranging from scaffolding tubes, tube clamps, tube clamp furniture, steel handrail tubes, clamps and castors, aluminum and steel beams, ladders, trestles, tarpulins, debris netting and sheeting.
Scaffold netting on a roll used to contain falling debris, protecting the public and site personnel working at lower levels
Helps avoid unnecessary injuries
Cuts down dirt, dust and noise to those outside of it
Helps meet Health and Safety regulations
Available in a variety of colours
55g/m2 Heavy Duty Product
The netting can be fastened to the scaffold with either Tie-wraps or elastic toggles, available below.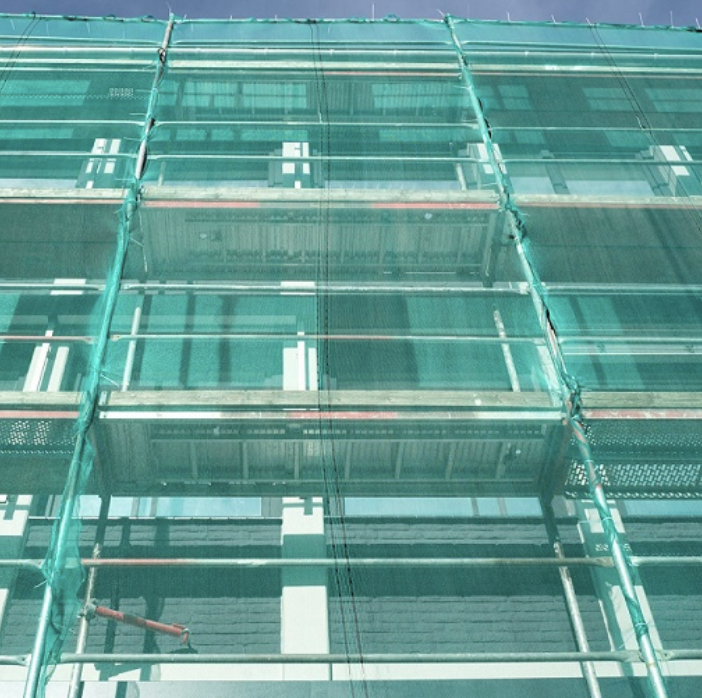 We can supply all varieties of scaffold tubing, from aluminum to galvanised steel, all of our scaffold tubing conform to the highest European and UK standards. The lengths available include 5ft, 7ft, 8ft and 10ft lengths, in addition to providing custom length scaffold poles of any size.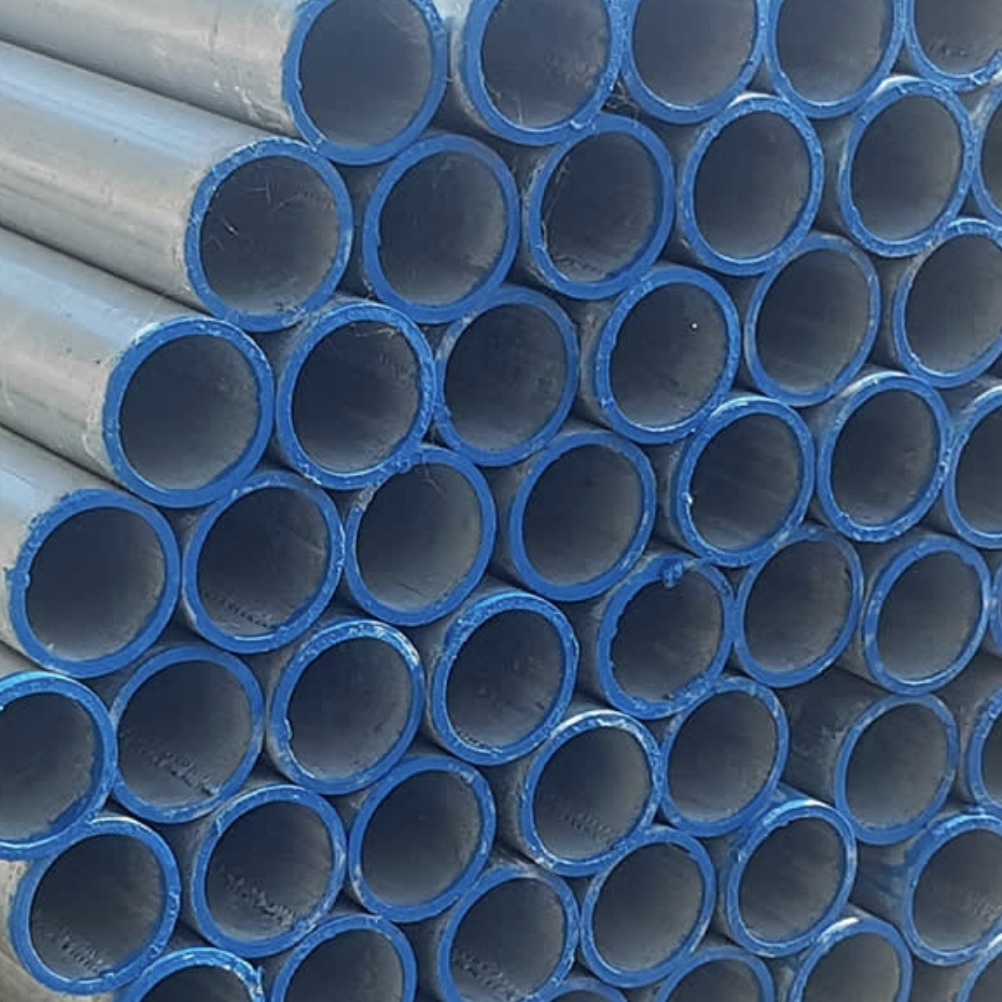 We can supply a wide range of brickguards, including a new durable, lightweight, plastic brickguard that lasts 10 times longer than traditional steel brickguards. We can supply a wide the largest panel available in the UK, combining excellent built in features with a panel that conforms to TG20 recommendations and BS EN 12811-1 (2003).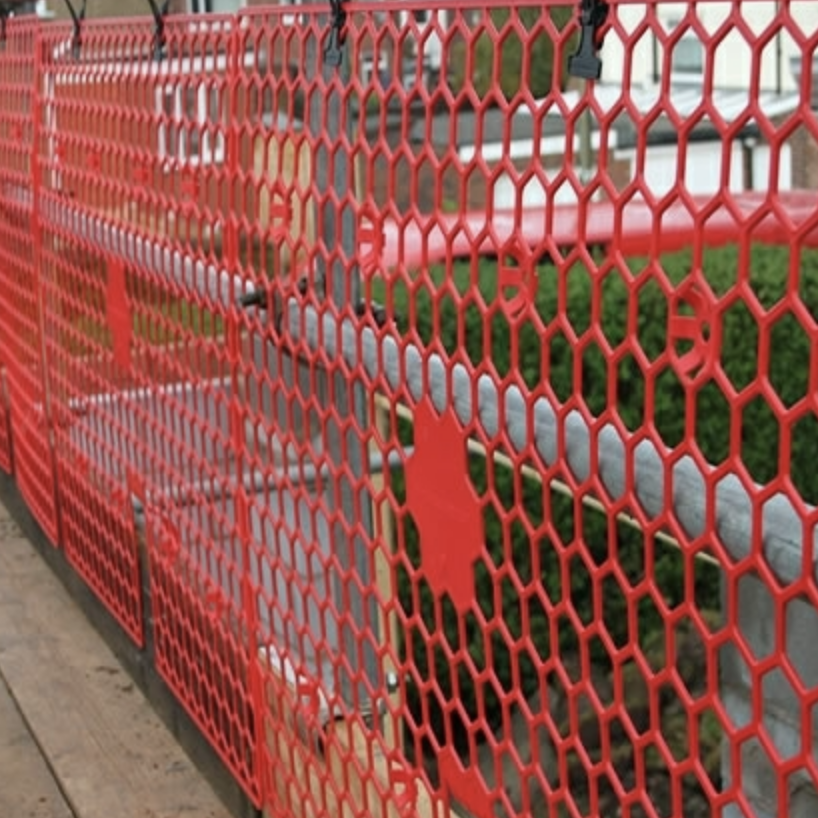 Our scaffolding planks are produced using European whitewood. They are graded, end banded and the finest quality in the UK. These boards are flame retardant and meet EURO CLASS B specification. This makes them ideally suited to the petrochemical or offshore industries. These boards are kitemarked and are machine graded