Rebar & Concrete Reinforcement
Tier1 is able to supply rebar with competitive rates for both cut and bent bar and mesh reinforcement. We also stock a comprehensive range of standard mesh sheets, reinforcement accessories, spacers and tie wire. All our reinforcement is to the relevant British Standards.
We specialise in the manufacture of cut and bent fabric reinforcement from standard 4.8m x 2.4m sheets to BS8666 to suit customer requirements. Fabric can be bent to the majority of the shapes in BS8666.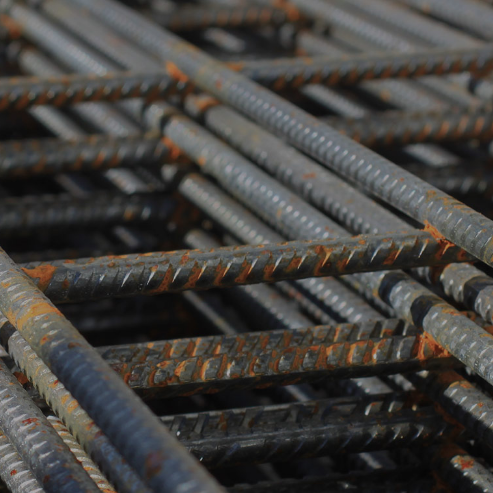 We are able to supply 101.6mm and 152.4mm and diameter tubes, commonly known as 4 inch and 6 inch tubes. Starters and Followers are kept in 1.5m & 2m lengths. We can source other sizes and lengths on request. We also stock other supplies that mini piling contractors regularly require.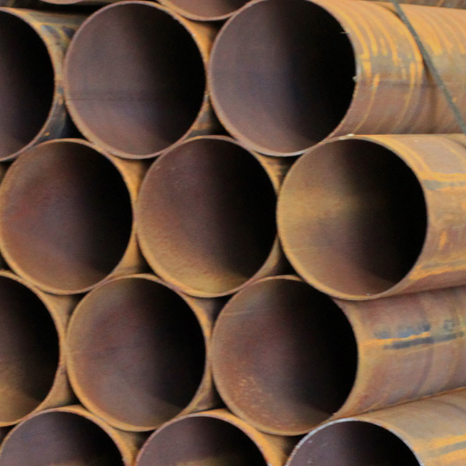 Corriform extruded polypropylene's inherent properties protect sub ground concrete from attack by a wide variety of chemicals and materials. In general the chemical resistance of P.P. is excellent and tends only to be attacked by strong oxidizing acids and chlorinated solvents.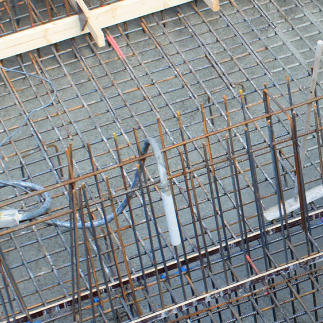 We are able to supply a variety of Galvanised Gabion baskets 1m x 1m x 1m, 3mm with 75mm squares. All other sizes and combination's are available by order with the choice of collection from our suppliers or delivery straight to site.