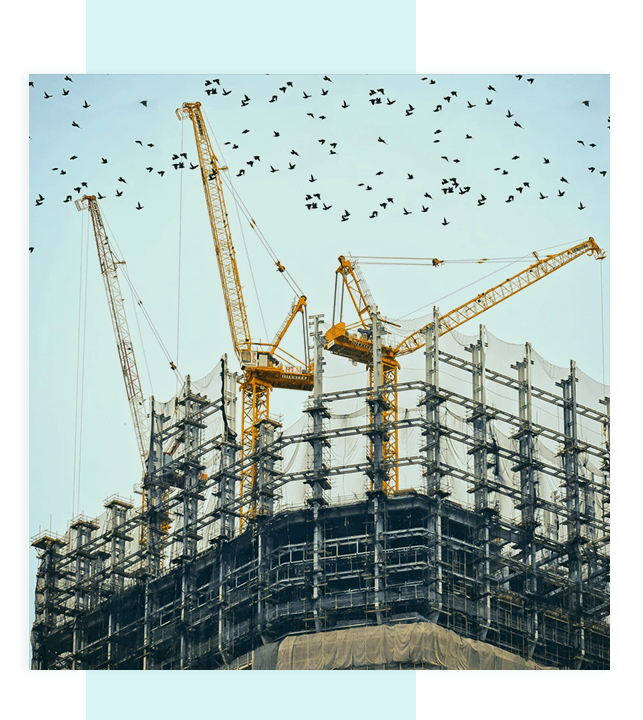 We Believe Quality Still Matters
Our range of products are used in a variety of residential and industrial construction projects. We also supply a range of speciality cements, plasters and many other varieties. Strategically located in London, we work closely with our partners and customers to provide them with the high quality materials and products that are thoroughly tested according to the most rigorous British standards.
We are committed to working with our clients and partners to build relationships that bring value to all parties. We know that in this business speed, efficiency and competence are vital to achieving success. We work with our partners on projects of all sizes, ranging from small local developments to large-scale infrastructure and industrial projects. We are able to deploy our knowledge and expertise in a truly collaborative manner that provides
We are able to supply most grades of sand. We also are able to supply ballast, gravel, aggregate, cements, granite chippings, concrete and a lot more.
SIGN UP FOR OUR NEWSLETTER