Our full range includes fence panels and fence posts, decorative fence panels, trellis, metal gates, fencing and railings, timber garden gates, driveway and double gates, gravel boards, and gate fixings and furniture. We work closely with leading industry suppliers and manufacturers to provide you with the best quality products for completing any type of landscaping projects.
We are able to supply a wide range of high-quality and cost-effective decorative fencing panels which are sourced from industry-leading manufacturer and suppliers. Our decorative fencing is available in a variety of colours and sizes.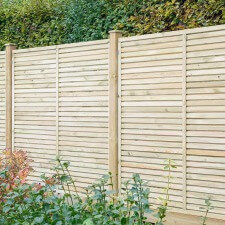 Our products come in a variety of sizes, colours, and treatment options, such as 1.2m fence panels, 6ft fence panels, 2.4m fence posts, autumn brown fence panels, green fence posts, and pressure treated fence panels. This means that you can find the perfect product for your project.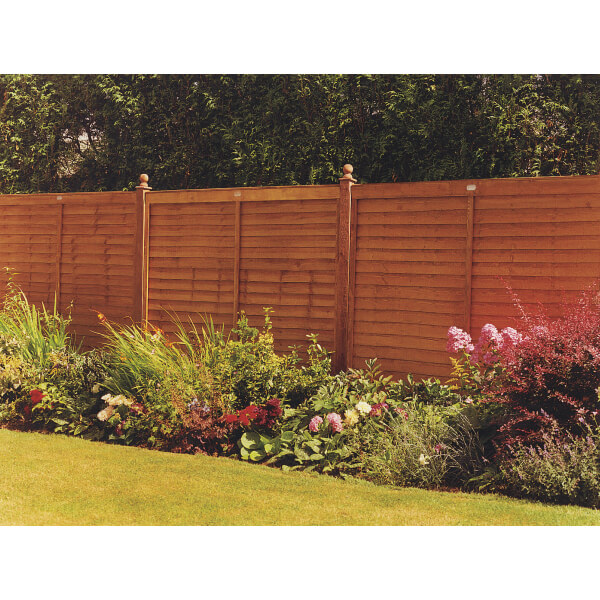 We offer a range of high-quality metal gates, metal fencing, and metal railings for affordable prices.