We work with leading manufacturers in the UK to supply the construction industry with a wide range of cladding for all sorts of construction projects.
The lightweight nature of timber allows it to be installed more efficiently than stone cladding.  With the proper maintenance, timber cladding can last for many years without the need for repairs or replacement. Timber cladding has high insulation properties, ensuring your energy consumption and energy bills are reduced. We are able to supply a wide range of timber and timber-style cladding for all sorts of construction projects and applications.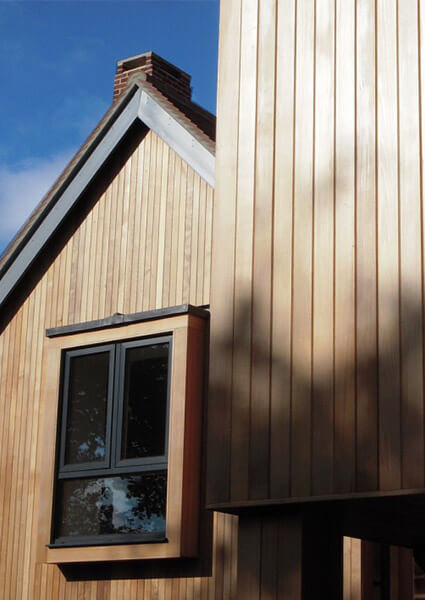 Most composite cladding comes in a wide range of colors, which reduces the installation time as no painting or treatment is required when delivery occurs on site. Cutting composite cladding is much easier than cutting timber with a saw, which increases the efficiency and optimises installation time on site. The durable nature of the composite materail means that it will retain its high quality look for many more years without significant maintenance.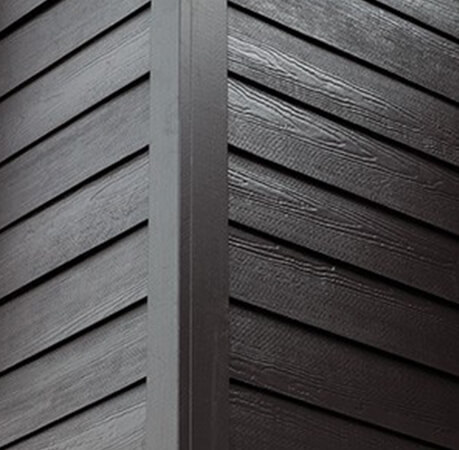 Stone cladding is a specialist stone panel system, suitable for walls, facades both internally and externally. Each individual panel is made of natural stone materials including quartzite, gneiss, limestone, sandstone or slate joined to a cement base reinforced with a light metal or fibre glass mesh at the base.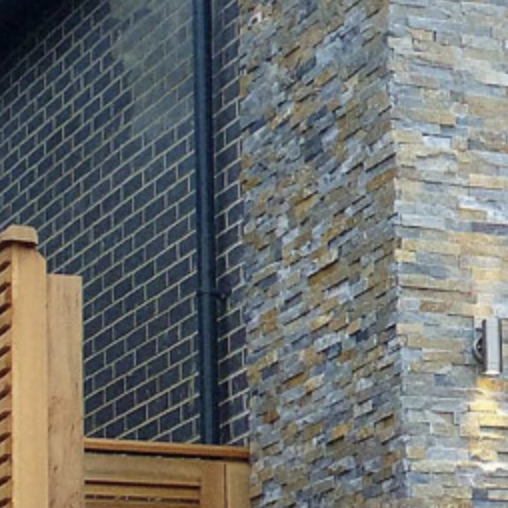 Fire cladding is an innovative development in the cladding industry, using a patented material it provides up to 10 years of waterproof performance whilst being BS EN 13501-1 Fire-rated composite cladding. This type of cladding has minimal expansion and contraction and comes with a 10 year guarantee, available in multiple finishes including premium embossed woodgrain finish.