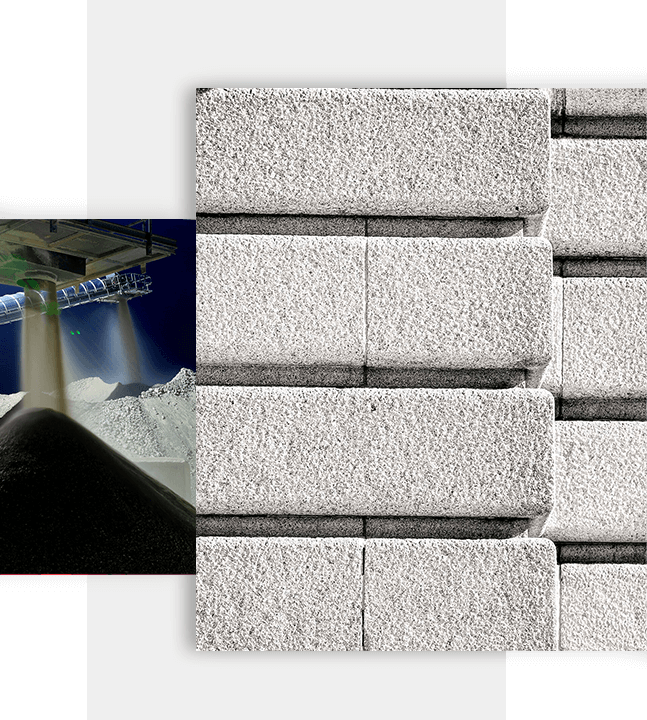 Logistical Supplier To The Construction Industry in the United Kingdom
We supply a wide range of materials and services related to the construction industry. Working with our clients, we are able to assist in managing their supply side costs.
We Build Relationships
As a full service supplier within the United Kingdom's Construction Industry, Tier 1 Logistics prides itself in building relationships that stand the test of time. As a highly efficient operator, we combine logstics and distribution with a wide variety of aggregates, construction products and materials that are available for delivery across the UK.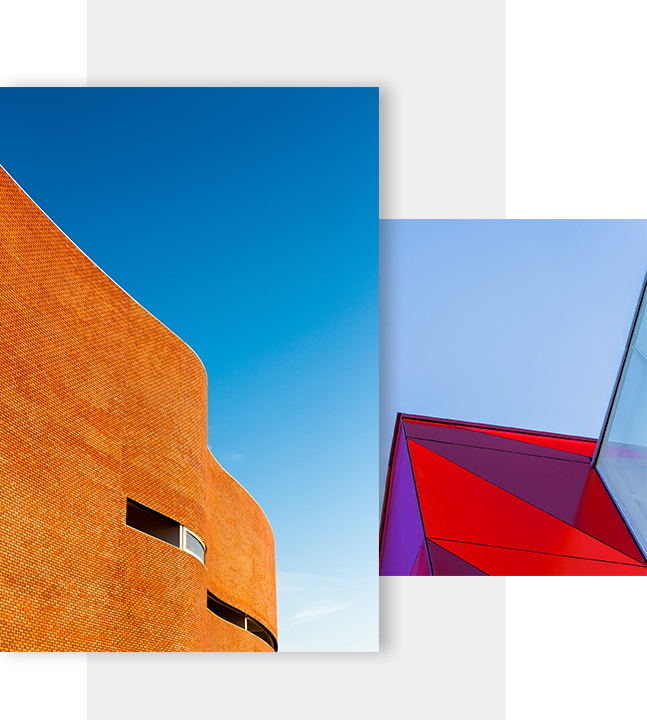 What We Supply?
Want to find out more about the range of construction materials that we supply, as well as the other products and services we offer.